Attractive and cost efficient, laminate is available in many incredible designs from many natural woods. Now improved with the latest clicking systems, the texture of grain and added distressing.
Laminate Flooring
Laminate floors, offer exciting features and benefits, with all improved and latest clicking systems, durability, and UV protection, it is affordable, attractive and easy to maintain. Laminate flooring is an innovative and cost-efficient alternative to solid hardwood flooring. With incredible designs from the many natural woods, laminate is not only attractive, but now has the texture of grain and added distressing. It is also more dent and stain-resistant than solid or engineered hardwood flooring, making it the perfect choice for active households with young children or pets.
In Stock is the largest inventory of laminate flooring in western Canada.You will find a wide selection of different styles for those of you who need flooring right now or simply want the advantage of pricing which in-house stock can give you. If you cannot find your desired style in stock, then you will find it in our large showroom full of displays of many more options.
The team of Flooring Consultants at Flooring Superstores can help you find the look you want to achieve, at your price point.
We have everything you need for D-I-Y!
ASK A FLOORING CONSULTANT FOR MORE INFO
Cost Efficient
Alternative to Solid Hardwood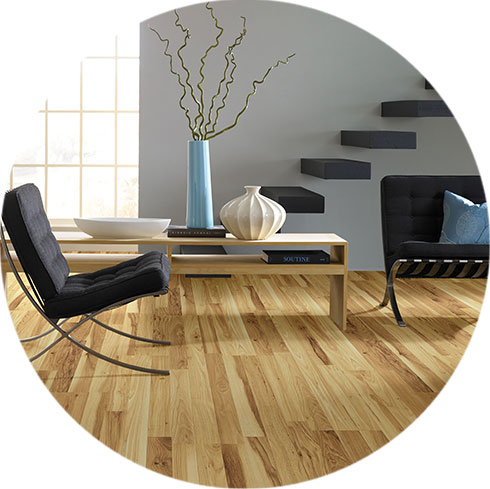 ---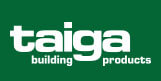 Rustic Woods

Laminate flooring allows you to choose any look to match your décor, without considering the cost of distressing, hand scraping, or reclaiming barn boards, decades old. These high definition and textured boards can give a rustic contrast to a more classic décor.

Light, Airy Woods

You may wish to have the look of light coloured woods without the worry of staining or damaging the soft wood species like pine. Or have the look of transparent stains in a variety of colours like the always popular white wash.These choices can give you the light airy feel of a beach house.

Dark Woods

If you prefer drama, you can achieve the look of dark woods, inspired by the pricey rare and exotic woods. The advantage of the tough protective finishes available on laminates today, resists the scratches and dents that would be obvious on dark stained hardwood. This is a great choice to ground a vibrant room.

Formal Woods

The look of sleek, smooth, expensive woods can be attained with laminate floors. The technology of reproduction can give you the look of woods without natural flaws like knots, worm holes, or variances of colour. With these choices you can give formality to a grand space.

Traditional Woods

The traditional look of North American woods like the forever red oak plank, as seen in historic mansions over the century, is still the most popular choice. Available in several shades, and widths, and at different price points, there will be an option for you. This style of laminate flooring will help you to create a room with the feeling of relaxed comfort.
In Stock is the largest inventory of laminate flooring in Western Canada. Ask our Flooring Consultants about installation. Our large Warehouse Showroom displays many options to suit your personal style, home and budget. Call our Prince George flooring store or
request a quote!