Our Prince George Flooring Consultants will show you the characteristics to consider when buying Hardwood Flooring: Wood Species, Grade, Board Widths & Lengths, Colour, Finish, and Stability.
Hardwood Flooring
Hardwood is rich, natural, and timeless. The variety of species and grains make it a versatile decorating element, and it also has natural insulating properties. It is durable and easy to maintain, and has the added uniqueness of being the only floor covering that can be refinished to look like new.
Properly cared for, hardwood floors will last the lifetime of a house, looking better and better as they take on a patina of age. Hardwood adds resale value to your home, it is also hypo-allergenic; it won't harbour pollens, mould or dust.
The Flooring Consultants at Flooring Superstores will find the best floor for you. They will show you the characteristics to consider when buying Hardwood Flooring: Wood Species, Grade, Board Widths & Lengths, Colour, Finish, and Stability. Ask them for the specific warranties and maintenance for the floor you choose.
In Stock you will find a selection of different styles, for those of you who need flooring right now or simply want the advantage of prices that in-house stock can give you. If you cannot find your desired style in stock, then you will find many more options in our large warehouse showrooms full of the latest ideas and displays of many more options.
We have professional installation crews!
ASK A FLOORING CONSULTANT FOR MORE INFO
Looks even better
with age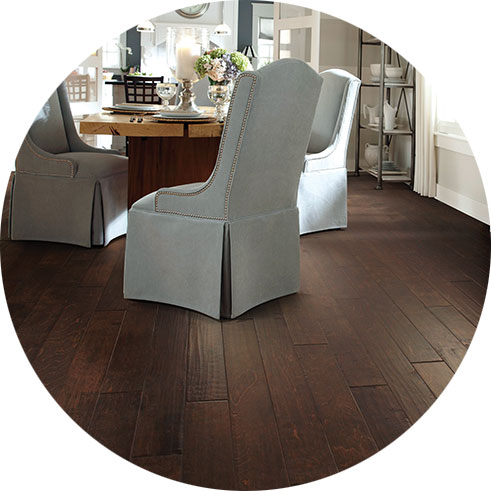 ---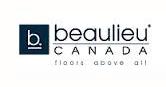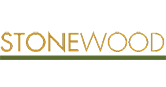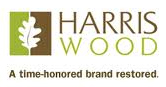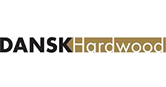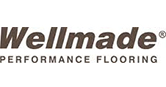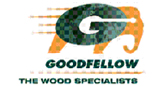 Solid Wood

Solid pre-finished hardwood flooring is our most popular product, adding natural warmth and increased resale value to any space. Durability, ease of maintenance and the wide array of colours and styles available in pre-finished solid hardwood flooring make it a beautiful and environmentally sound choice

Engineered Hardwood

For versatility and stability, look to engineered hardwood flooring. This hybrid product offers the look of traditional solid hardwood without the limitations. Because engineered hardwood flooring handles temperature fluctuations with ease, it can go places traditional hardwood flooring can't, including your concrete condo, below grade applications,and over in-floor heating. Styles range from smooth and sleek to tastefully textured hand-scraped designs, in a wealth of colours to suit any décor.

Urban or Rustic Hardwood

Are you part urban, part rustic?This bright and cheerful space displays all sorts of different accessories that seem to tell a story. A very structured floor fits perfectly with the theme of this décor. The dark and coarse grain of Ash gives character, and the Komodo colour unifies the rest of the room.

Classic Hardwood

If your style is more CLASSIC then kick off your shoes, start dreaming and let this Hard Maple Wave textured floor take you to your favourite beach. The deep and warm Bali colour works well in this neutral space; the whites, the greys and the beiges all blend naturally and beautifully.
In Stock there is a wide selection of species, stains & grains. Ask our Flooring Consultants about arranging professional installation for you. Our huge Showroom displays so many options that you are sure to find something to suit your personal style, home and budget. Call our Prince George flooring store or
request a quote!