Choosing the right carpet for your home or business has never been easier. There is a vast array of options available to you. Carpets have many added benefits beside endless design possibilities.
Carpet Flooring
Choosing the right carpet for your home has never been easier. There is a vast array of options available to you. Carpets have many added benefits beside endless design possibilities, including cushioned comfort underfoot, sound insulation and improved indoor air quality. Carpet also offers a non-slip surface for added safety, and hides imperfections in sub-floors.
We are seeing a definite trend toward fashion in carpet. Textures, different types of yarn systems, colourations, patterns, tone-on-tone or bold prints, and tip shears can design anything of interest or fashion into carpets to beautify your home.
In Stock Carpets are displayed high and wide for an advantage in pricing, and for those; that need it now. You can pull it out and see exactly how it looks and feels. If you cannot find your desired style and colour in stock, then you will find it in our large showroom; full of displays of beautiful options.
The helpful team of Flooring Consultants at Flooring Superstores can help you find which type of carpet is right for you.
Even More
Comfortable & Wear Resistant Than Ever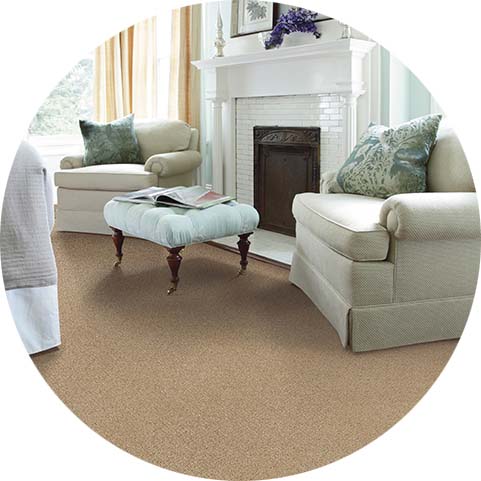 ---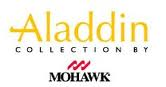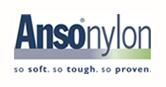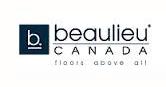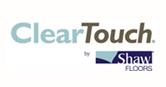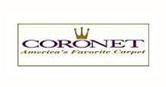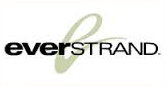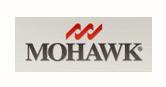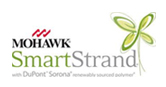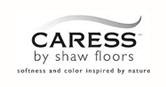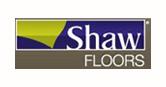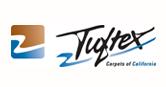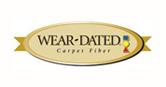 Family Friendly Textures

See our family friendly textured carpets. The fibres curl in random directions creating terrific texture and dimension. If your home has children or pets, or you are looking for forgiving, and easier to maintain options, these will have it for you. These carpets are trendy and stylish and virtually trackless, they are also suitable for heavy-traffic areas such as stairs and hallways.

Luxury and Style

For luxury and style see our extensive lines of cut and loop carpets. These carpets have some cut fibres and loops at differing levels resulting in an endless selection of patterns, from geometrics to sculptured patterns, the cut fibres add a soft touch to the dimension. With several tones of the same colour,these carpets can be stunning in both wall-to-wall and area rug configurations. We can cut any size and shape of area carpet, and have it bound locally for you.

Contemporary Berber

If you like the Contemporary Berber, you can now have the crisp clean look you desire and still have the comfort and easy maintenance you need. Today's styles are now soft to touch without giving up durability.Our styles are available in uneven heights for texture or level for more durability. Solid shade loops are often referred to as 'Sisals' and loops with multi-coloured yarns or coloured flecks are referred to as Berber Carpets.

Deep, Soft, Plush

Want to sink into deep soft plush carpet? There's nothing quite like the tactile sensation of tossing off your shoes and sinking your toes into a luxurious deep pile. Bedrooms don't experience the heavy traffic of a hallway, so this is the spot to indulge in that plush velvet pile. We have lots to show you that will make you feel pampered and set the mood for romance.

Stain and Wear Warranties

Relax and enjoy your new carpet; in knowing all of our carpets come with the manufacture's stain and wear warranties. New technologies in manufacturing have created softer and stronger fibres, and provide even more repellent to liquids and enhanced soil protection. Get all the information on your chosen carpet from our knowledgeable sales team. Learn how to keep yours looking great over time with a simple care and cleaning program.
In Stock there are several styles , yarns, and colourations of carpet for your quick pick up. Ask our Flooring Consultants about arranging professional installation for you. Our large Warehouse Showroom displays many options to suit your personal style, home and budget. Call our Prince George flooring store or
request a quote!
CARPET
- Adding Warmth & Comfort to Your Home -